Join the Informed Coffee Club
Freshly roasted coffee from around the world
Fresh Roasted. Free Shipping. Your Doorstep.
Your beans will be freshly roasted the day you place your order. Plus, you'll get free shipping on all orders over $30. Save 10% of your order by joining the informed coffee club and have freshly roasted coffee show up on your doorstep every month.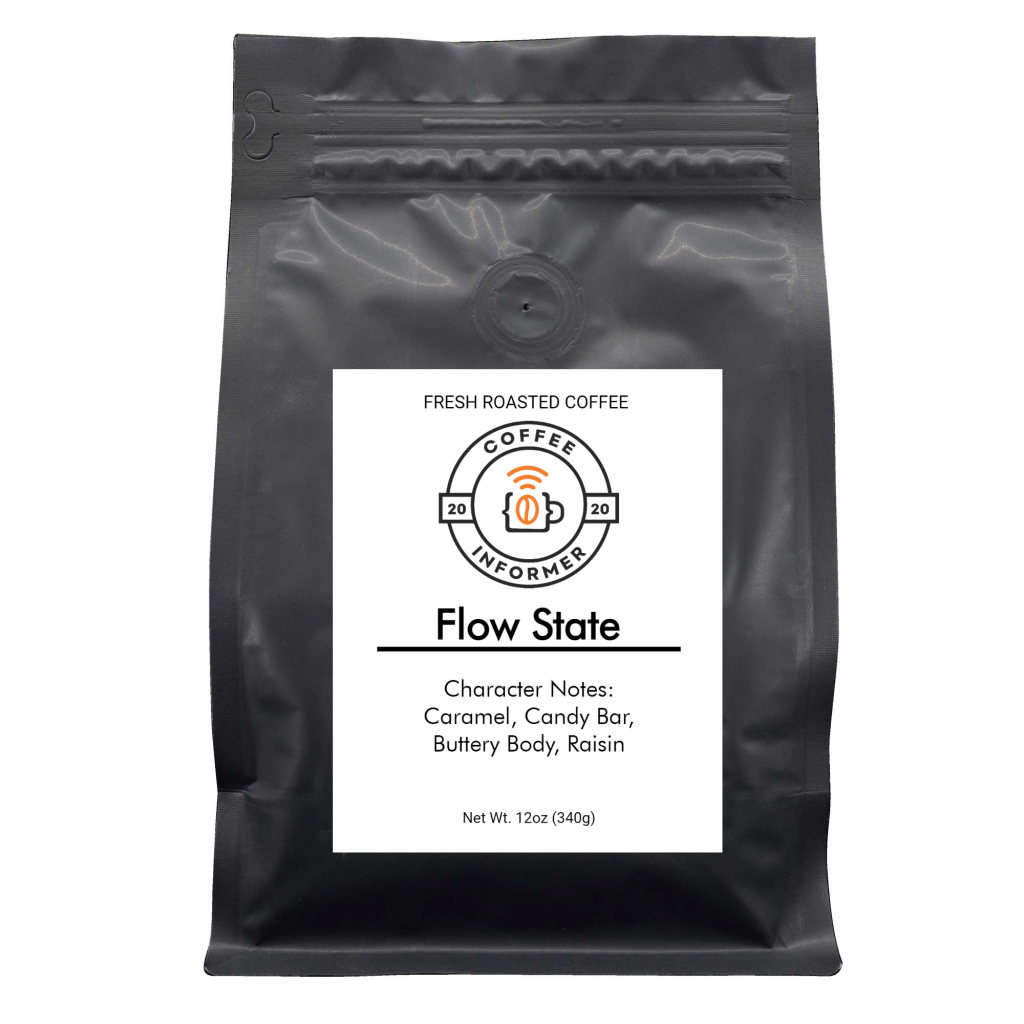 Where our beans are sourced
Ethiopian Coffee
Best known for their complexity with a pungent, winey quality and a distinct acidity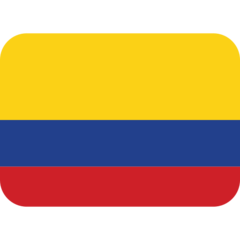 Colombian Coffee
The classic coffee with a mellow citrusy acidity followed by a rich caramel
Sumatran Coffee
A full-bodied bean with a subdued acidity and a complex intense chocolate flavor
Guatemalan Coffee
Often has light floral acidity, fruity flavor, and toffee-like sweetness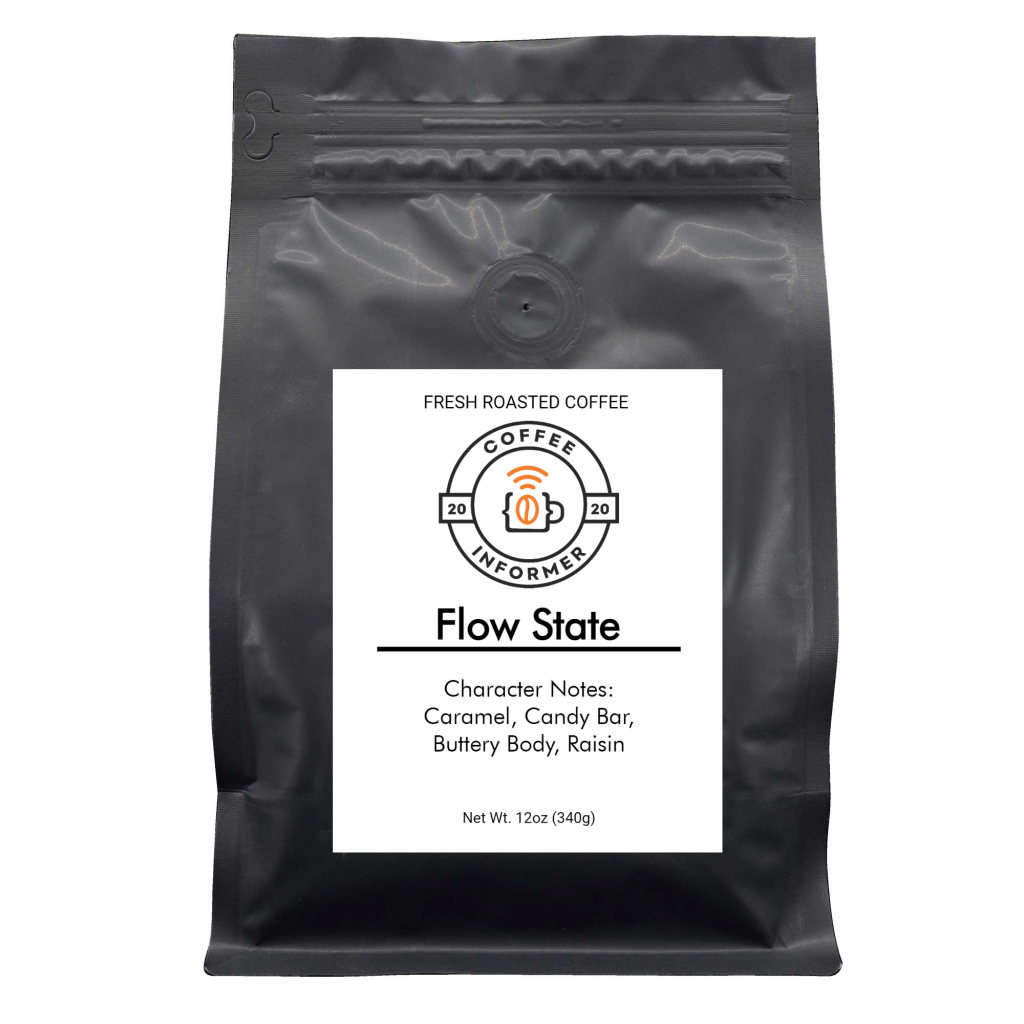 Flow State, from El Regalito, Guatemala
Unique flavors due to Guatemala's wide range of microclimates
Very aromatic with flavors of chocolate and caramel
Medium roast to highlight the natural sweetness of the bean
Strong and sweet with gentle acidity and complex flavor notes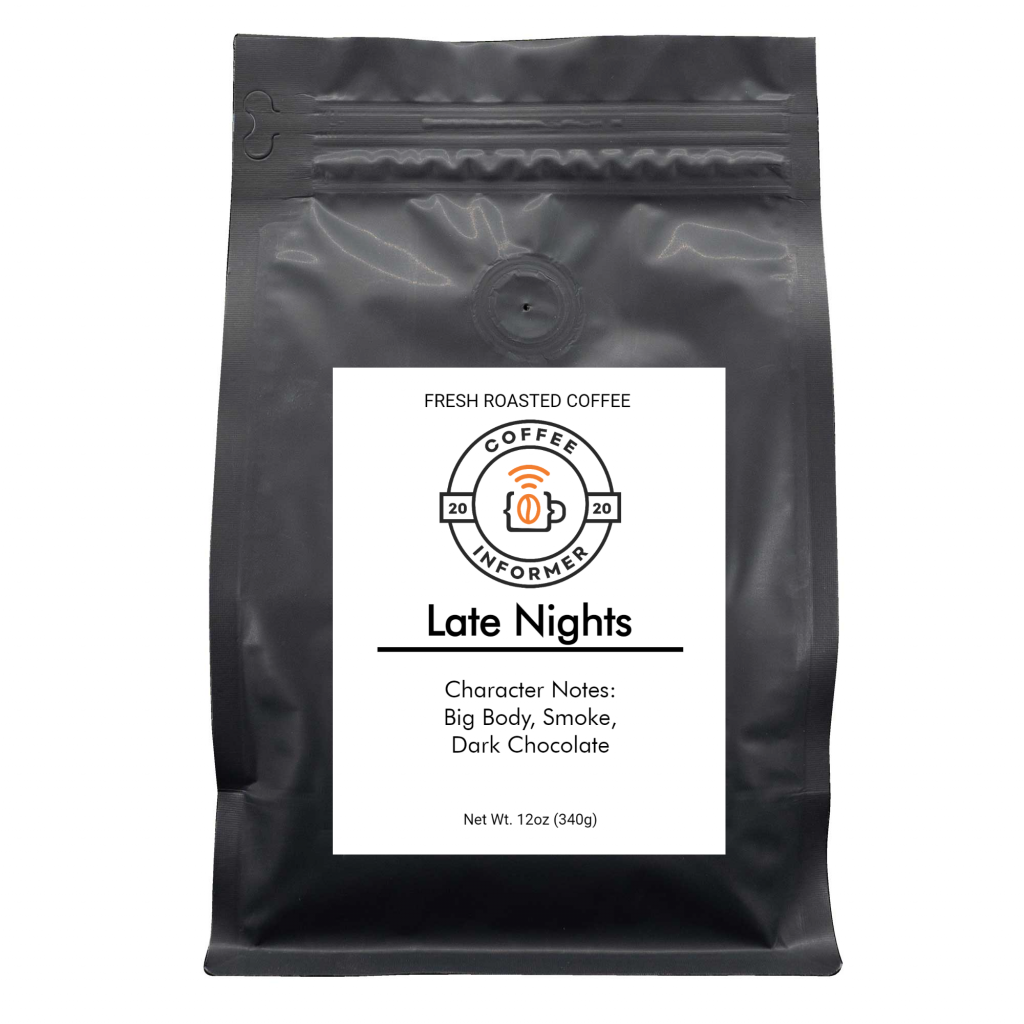 Late Nights, from Sumatra, Indonesia
Grown in Sumatra's balanced soil and tropical climates
Aromatic with hints of dark chocolate and cocoa
Dark roast adds sweetness and brings out natural chocolate flavors
Low acidity with full body and rich sweetness
Crunch Time, from Garzon, Colombia
Grown at high altitudes in rich volcanic Colombian soil
Has a sweet caramel and cocoa aroma
Light roasted to highlight the acidity with fruity apple flavors
High in acidity with hints of milk chocolate and cashew
Morning Scrum, from Ethiopia
Grown in Ethiopia's high altitudes and arable soil
Has a sweet floral note followed by a pleasant peach aroma
Light roasted to bring out the bean's bright fruity and floral flavors
The brightness and floral flavors are reminiscent of earl grey tea
What coffee addicts are saying
Join other coffee addicts
Never miss out on new products, exclusive offers, and more when you join the Coffee Informer mailing list.